Norfolk First Credit Union Savings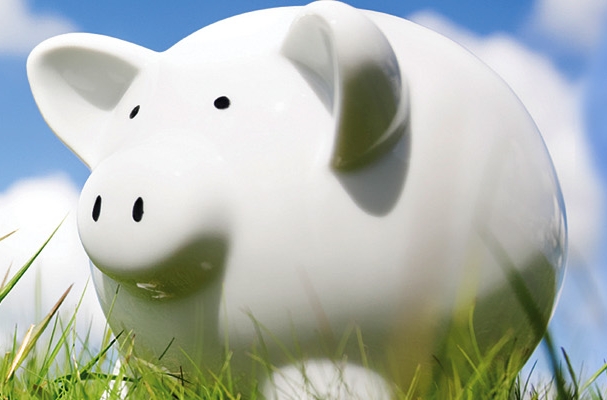 Simply open a savings account with us when you join and then pay in as much money as you like, when you like. You can save up to £15,000 in one account or across a number of our savers' accounts.
You can save as much as or as little as you wish. Developing a regular savings pattern also makes members eligible for a low-cost loan. The more you save, the more you will be allowed to borrow.
You can pay in by standing order, or at our shop in Norwich. You can login to your credit union account to view statements, make withdrawals or transfers. You can also call anytime with any queries you may have.
Withdrawing your money is a simple process and there are no hidden fees and no notice required.  Payment is made to you either in cash, by cheque or by BACS into your nominated bank account
Although we don't pay interest on savings, you can receive a share of any profits (a dividend) made by the Credit Union once a year. You also receive free life insurance which increases as you save, for every £1 you save we match it up to £5,000.
To find out more about Membership and Joining.
Other Savings Accounts
The Young Savers Account  is designed to help young people get into the savings habit. It's free to join and you can save as little or as much as you like.
Our Christmas Club Account  allows you to budget for Christmas by saving regularly. Your money is locked away until November so you have a lump sum ready for the festive season.

The Credit Union is covered by the Financial Services Compensation Scheme so if anything was to happen to the Credit Union then all members' money is protected up to a value of £85,000.
For information about the protection of your deposits click on the link below.